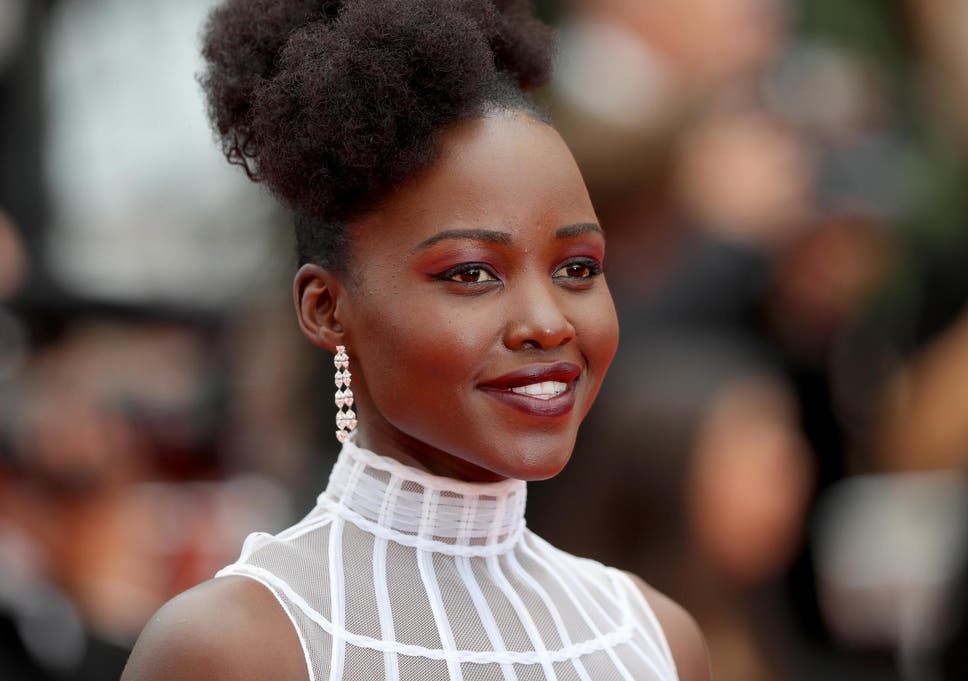 Lupita – talent, brains and beauty
Hollywood's new sensation Lupita Nyong'o is making global headlines yet again after being listed among the Top 99 Most Desirable Women of 2014 by AskMen a popular lifestyle site for men. The site highlights the Top 99 Most Desirable Women annually and this year's edition is the 13th since its conception.
The Kenyan actress who was elevated to the global limelight after featuring in Steve Mac Queen's 12 Years A Slave, a role that saw her receive some rave reviews as well as getting nominated for an Oscar. She became the first Kenyan actor to attain such an accolade.
KIM KARDASHIAN AND MILEY CYRUS DOWN
Following over 1 million votes cast Lupita emerged the 22nd most desired woman, beating Hollywood heavyweights like Kim Kardashian, Selena Gomez, Taylor Swift, Emma Stone, Zoe Saldana, Sandra Bullock, Mila Kunis, Sofia Vergara and Amanda Seyfried. She even trounced Kate Middleton, the Duchess of Cambridge, wife of Prince William, the heir to the British throne.
Miley Cyrus has been named as the least desirable woman in the list, thanks to her scandals.
NOT JUST SEX APPEAL
The list of the most desirable woman includes 47 actresses, seven athletes, one businesswoman, 10 music artistes, 24 involved in fashion, 24 moms, two pregnant finalists, four comedians and 22 changing the world by using their celebrity status for good use and being philanthropic.
The poll requires readers to elect women who most closely match their ideals and the voting is all round and not based on just sex appeal but also factors in other criteria such as character, talent and potential for 2014.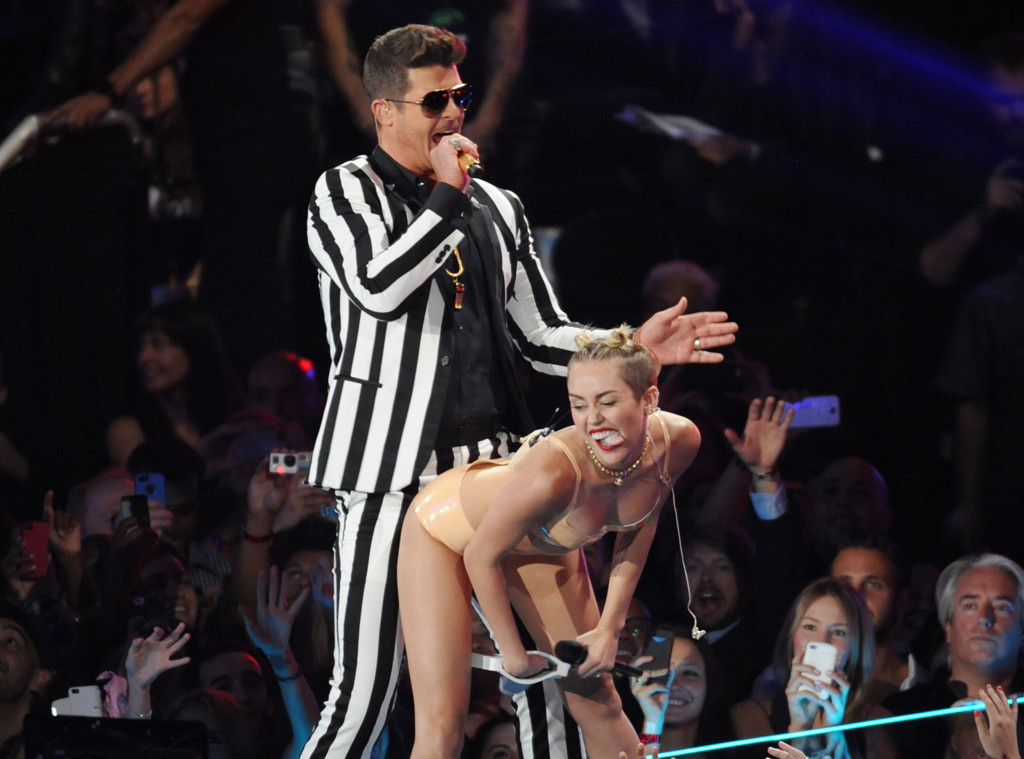 Miley Cyrus going down
Lupita has also won several awards thanks to her outstanding role in 12 Years A Slave where she plays a slave by the name Patsey. Among these awards is the Screen Actors Guild and Critics' Choice Award for Best Actress in a Supporting Role, and was nominated for the Golden Globe, BAFTA and Academy Award for Best Supporting Actress. Ms Nyong'o has also been listed among the Best Dressed List since autumn 2013.
NON STOP ACTION THRILLER
Lupita is also featured in Liam Neeson's upcoming film Non-Stop, which is expected to premier late this month. In the movie, Lupita plays Gwen, a flight attendant on an International flight that gets hijacked 40,000 feet above the air by unknown assailants. The hijackers order that a person will die every 20 minutes if they do not get $150 million wired to particular accounts.
The movie, directed by Juame Collet Serra, will premiere on 21 February this year and Lupita will star among other Hollywood big names such as Liam Neeson, Julianne Moore, Nate Parker and Downton Abbey's Michelle Dockery.
TAGS